Slide Background
Study with Magnacorp
Project Managers (Pty) Ltd
See our wide range, relevant, personalised Short courses and Accredited courses
Slide Background
Qualified Project Managers
We offer a variety of Project Management services, from ISD Consulting and Community Facilitation to Civil Engineering services.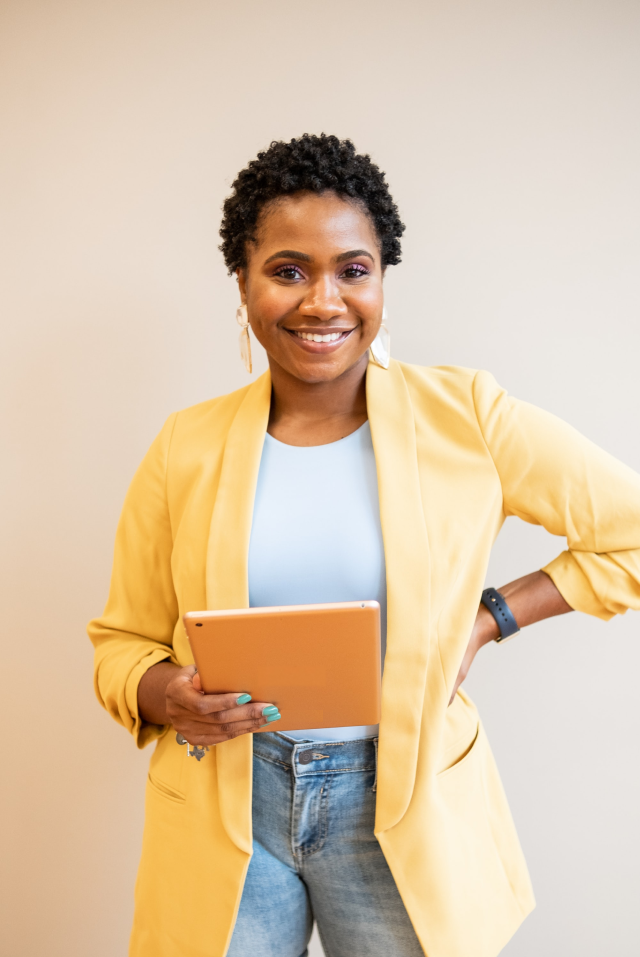 Skills development programmes that
Earn a certificate from your learning experience with us. That provides security for future interviews and endevours.
Use a personalised, people-mediated online learning experience to guide learning outcomes and objectives.
Gain verifiable and relevant competencies within your field of interest. 
Frequently Asked Questions
Got some questions? We've got answers.
Is Magnacorp Project Managers (Pty) Ltd accredited?
Yes. Magnacorp Project Managers (Pty) Ltd is accredited with Services SETA, Construction SETA and QCTO.
Which Courses Do You Offer?
We offer Project Management and Supervision of construction courses.
Are You Accepting New Students?
Yes. We do accept new students kindly contact us for the entry requirements of your chosen qualification.
Do I Need To Pay The Application Fee?
No. You only pay for the registration fee which is also part of your study fee.
Does NSFAS fund learners to study with Magnacorp Project Managers (Pty) Ltd?
No, however, Magnacorp Project Managers (Pty) Ltd have a relationship with organizations who once in a while offer to pay for the learners, we notify learners on our database for such opportunities.
Do I Get Credits For Courses Offered At Colleges?
Yes. Contact us for the appropriate application for credits and requirements.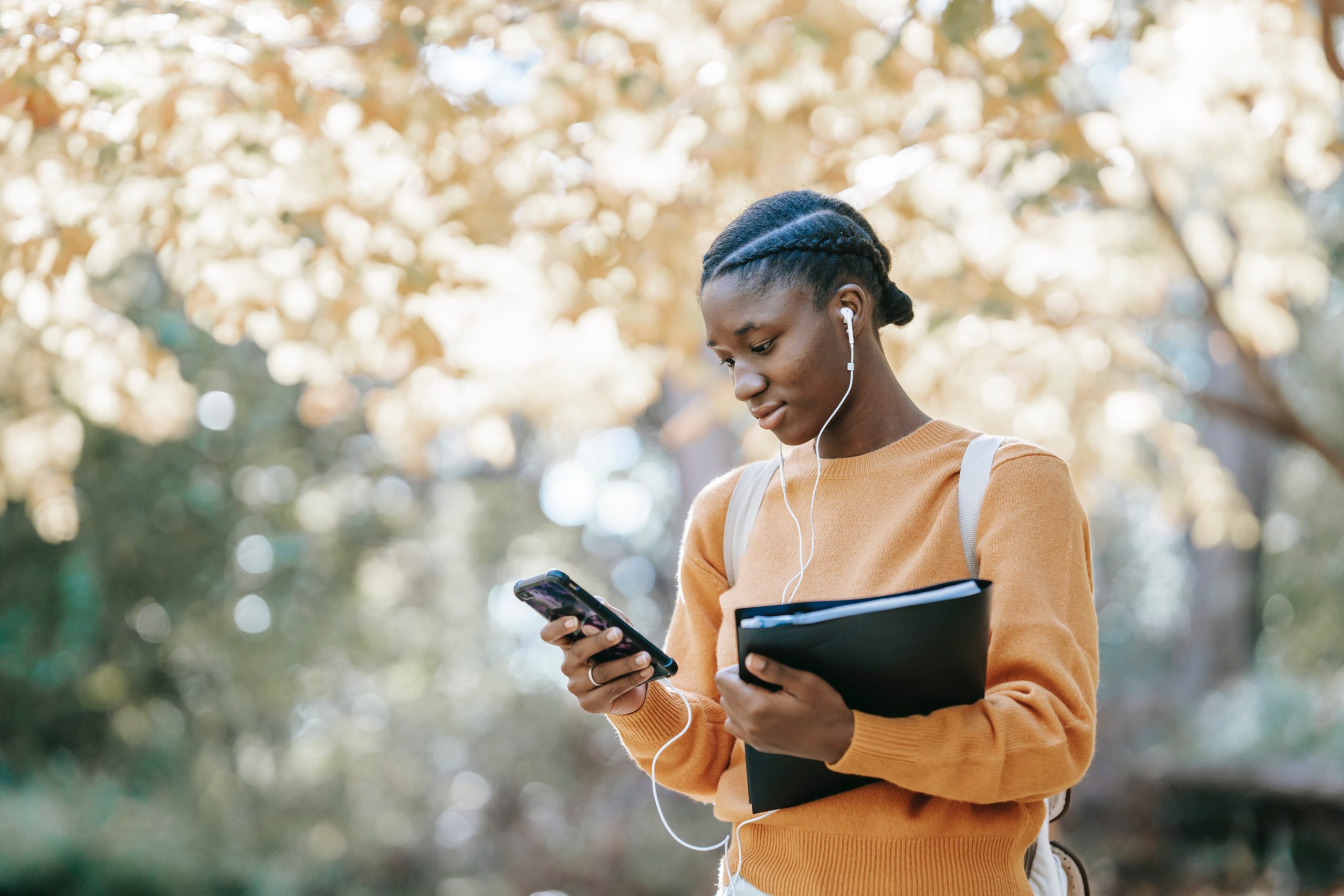 "EDUCATION IS THE MOVEMENT FROM DARKNESS TO LIGHT"
Let us help you become empowered.
Words from some of our past learners
The service was great! They exposed us to what happens on a daily basis at construction sites.
The facilitator was very great, he taught us everything we needed to know, and he was patient with us. Thank you, Mangnacopr Project Managers we are now very clear, and know what is expected from us when we get a job in a construction field.
During the training we were provided with all the materials and the support from the office was well noted.
It was a knowledgeable experience and getting to experience things first-hand and getting to know the people and the facility and its plants, the theory was very broadening in knowing what you are working with and how to use the tools and materials provided.
Magnacorp Project Managers simplified everything for us, even their processes are simple and easy to work with. They are very professional and do things by the book.
Teaching methods often change, but we were always given a platform to give feedback on the teaching methods to say if we are happy with it or not. The facilitator always made sure that the content in the learning materials is easy to understand. We enjoyed being part of the training. Mr Zulu is an excellent facilitator he was always able to answer any questions that we had. His level of intellect and expertise inspired me to gain more interest in the construction field.